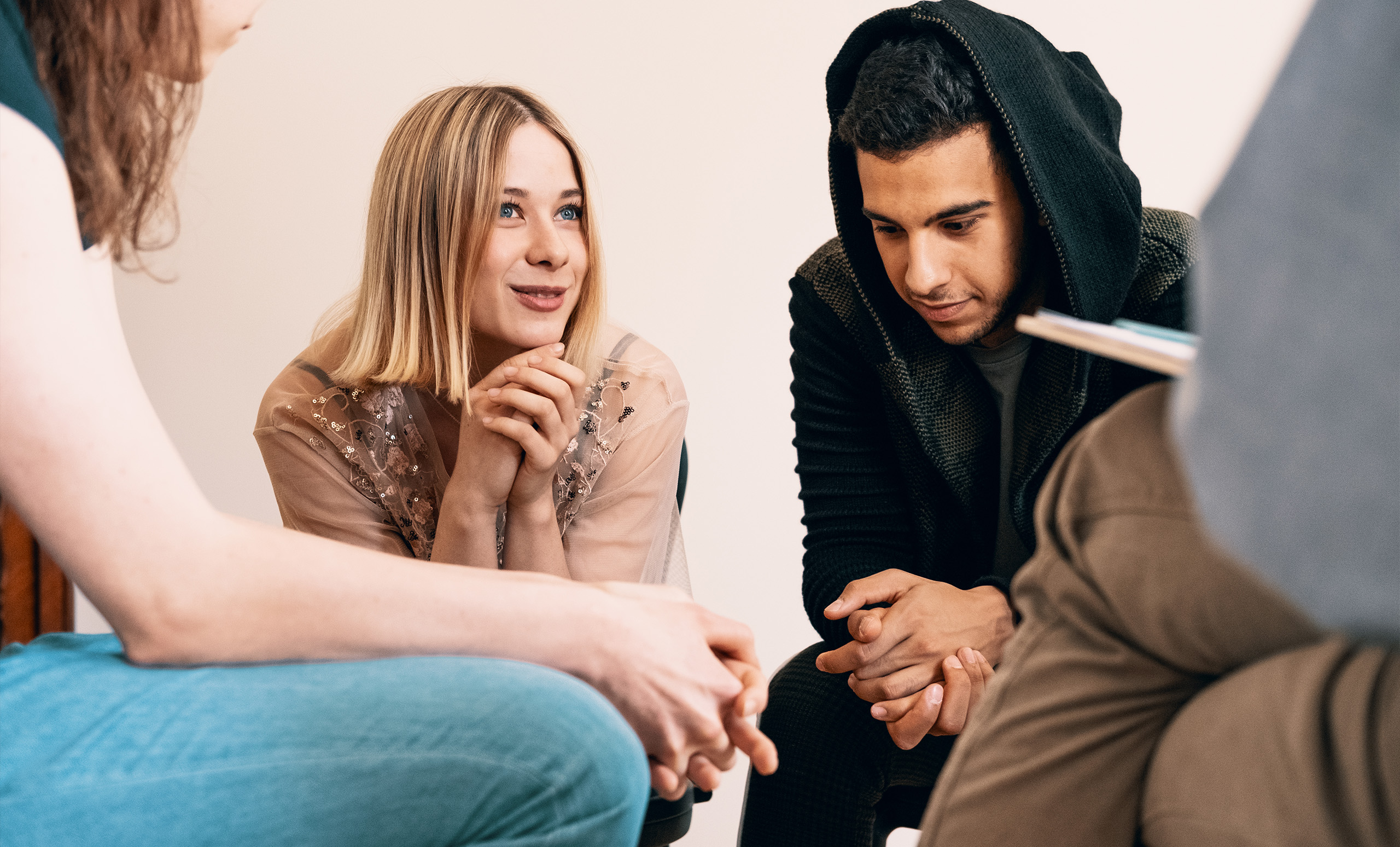 Working closely with partners, we develop and deliver tailored support programmes.
Meeting the needs of specific identified challenges
We are able to offer our proven Counselling and Wellbeing Services to support the communities we work within. Please see some of our current Special Projects below.
Groundwork UK – Progress
We are delivering support through Groundwork UK – Progress Project, which supports young people and adults aged 15-24, who are NEET – Not in Employment, Education and Training.
'Progress', is a part of 'Building Better Opportunities' – a programme funded by the European Social Fund and The National Lottery Community Fund, to tackle poverty and social exclusion faced by the most disadvantaged people in England.
We are delivering 1-1 counselling and group work as part of the programme.
Our counselling is person centred, trauma informed and delivered over 18 sessions either face to face, via telephone or Zoom. The young people undertake an assessment prior to counselling and then linked with a counsellor with whom they will access their counselling.
Our group work sessions are trauma informed, delivered through an activity focus where the attendees will make or create something while discussing and exploring topics for example: anxiety, stress, resilience, self-confidence.
The aim of the support is for the young person / adult to build skills, confidence and be able to explore and attain work or training.
Referrals into this programme of support is through a Progress Coach. To find out more about Progress, the Partnership and for all the latest news stories, updates and case studies please visit the Progress website: www.groundwork.org.uk/progress

Police and Crime Commissioner
We are funded by Warwickshire Police and Crime Commissioner to provide counselling for people in Warwickshire who are victims of Domestic Abuse. Counselling is person centred and trauma informed and delivered over 18 sessions either face to face, via telephone or Zoom.
Anyone aged 18 and over who has been a victim of domestic abuse and is now in a safe space and able to access 1-1 counselling.
Referrals can be made directly via: counselling@parentingproject.org.uk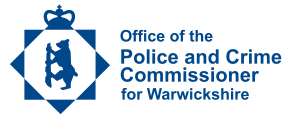 Early Help, MHISC Wellbeing Programme
We have joined together with Lifespace Trust to deliver the Early Help, MHISC Wellbeing Programme.
The programme consists of wellbeing groups delivered by The Parenting Project and one-to-one mentoring for children and young people delivered by Lifespace Trust. The aim of the programme is to build the self-esteem, confidence and resilience of children and young people to improve everyday experiences of school and home life.
The support is available for school-aged children and young people who are on the school role in Warwickshire and whose family have a multi-agency plan in place.
Recommendations for a referral can be made by the Lead Professional within Early Help through the multi-agency plan to a Warwickshire County Council Targeted Support Officer.
For more information, please download the programme leaflet here

Find out more about our Special Programmes & Projects
Find out more about our Special Programmes & Projects
If you would like to find out more about our current projects or are interested in working with us on a specific support programme we would love to hear from you.
Email: headoffice@parentingproject.org.uk