The Parenting Project is a dedicated and dynamic UK registered charity established to empower families.
Since 2008 we have worked alongside families as they strengthen themselves with the support, pathways and tools provided to improve mental health and wellbeing.
We know that every family faces its own challenges and that families achieve the most when every member has their own circumstances, aspirations and wellbeing taken into account.
Our innovative and creative solutions identify and meet the challenges individuals and families often encounter. These solutions are mindful of enabling families to develop and improve their own lives.
Our pathway of support is available throughout Warwickshire and beyond, and includes Family Wellbeing Support, Counselling and Parent Mentoring.
Empathy
Carefully holding families so they can connect with the resources they have, to move, in their own way, toward the goals they set for themselves.
Strengthening Relationships
Building trusting relationships with families and others well placed to support them, facilitating choice, confidence, and self-belief.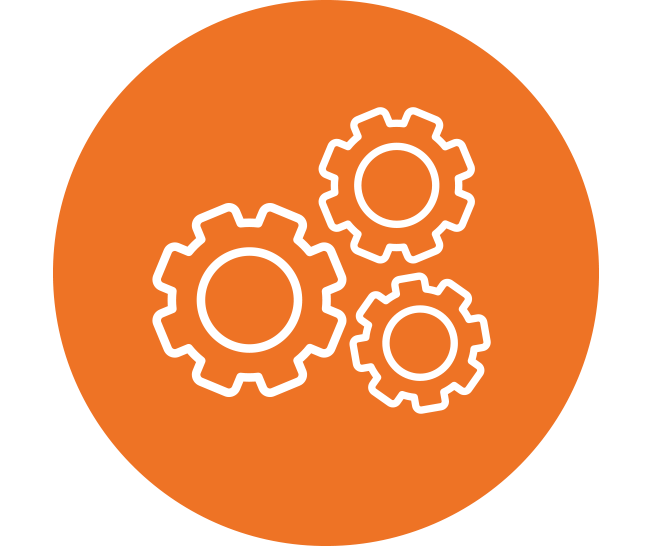 Persistent Conviction
A sure and certain commitment to families, means we persevere to do what serves families and individuals best, even if it is not the easiest or usual thing to do.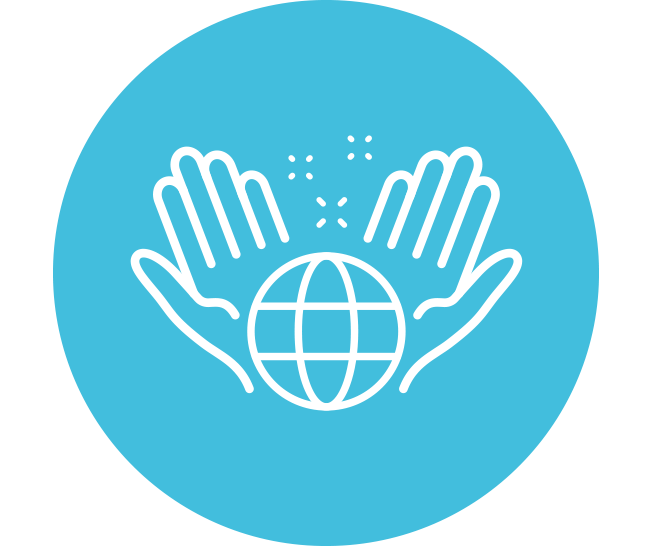 Openness to Opportunity
Being ready and willing to evolve, adapt to conditions and explore the potential of the new.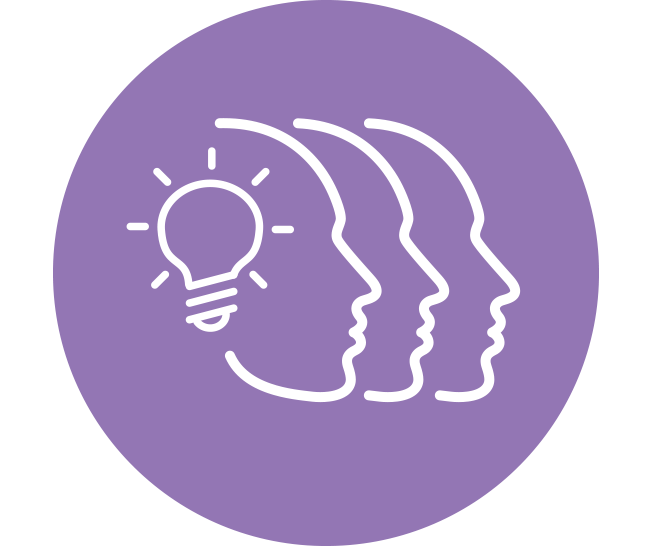 Creative Collaboration
Working with others to spark individual or collective endeavour that can be strengthened and sustained.
Our People
Our People