The Parenting Project is a dedicated and dynamic UK registered charity established to empower families.
Since 2008 we have worked alongside families as they strengthen themselves with the support, pathways and tools provided to improve mental health and wellbeing.
We know that every family faces its own challenges and that families achieve the most when every member has their own circumstances, aspirations and wellbeing taken into account.
Our innovative and creative solutions identify and meet the challenges individuals and families often encounter. These solutions are mindful of enabling families to develop and improve their own lives.
Our pathway of support is available throughout Warwickshire and beyond, and includes Family Wellbeing Support, Counselling and Parent Mentoring.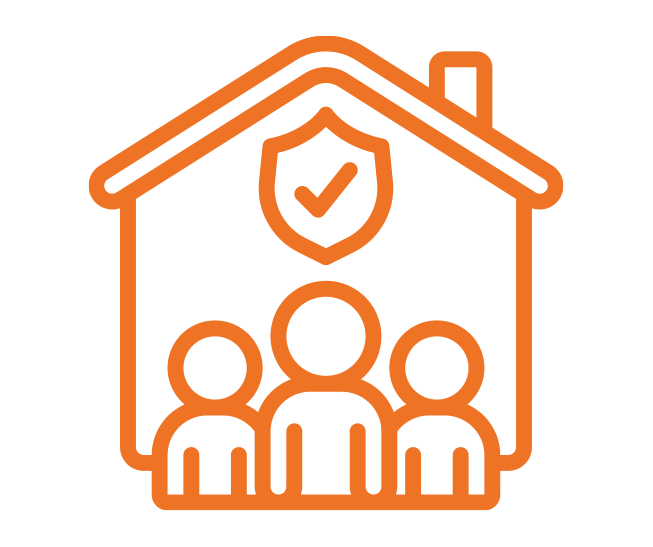 Empowering
Enabling, inspiring and guiding families to overcome challenges and become strengthened as parents.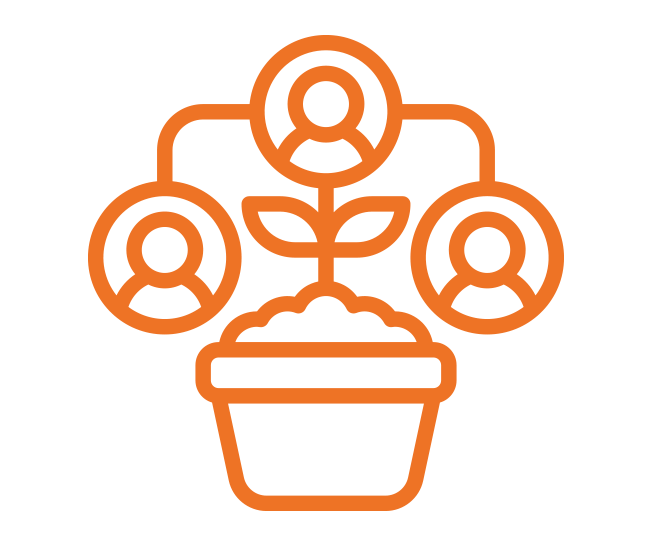 Nurturing
Ensures the success of empowering by supporting and encouraging.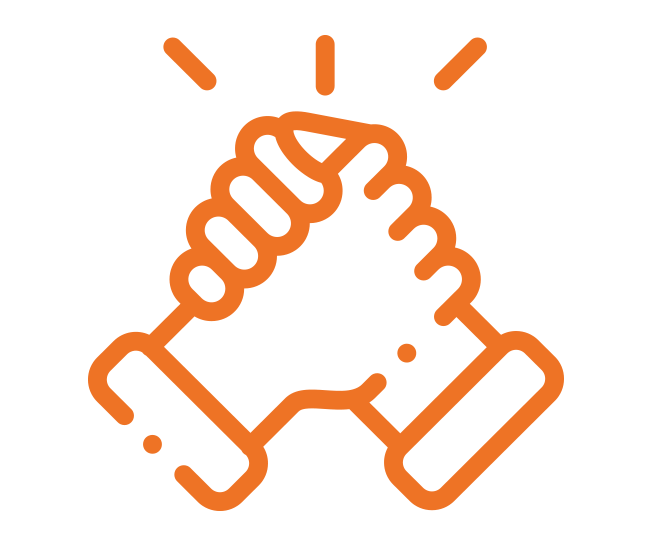 Partnership
Parents are our principle partners, but for the best outcomes, a strong partnership with other professionals is required.
Safeguarding
The golden thread is keeping children and their families safe. This is woven through everything we do.
Our People
Our People